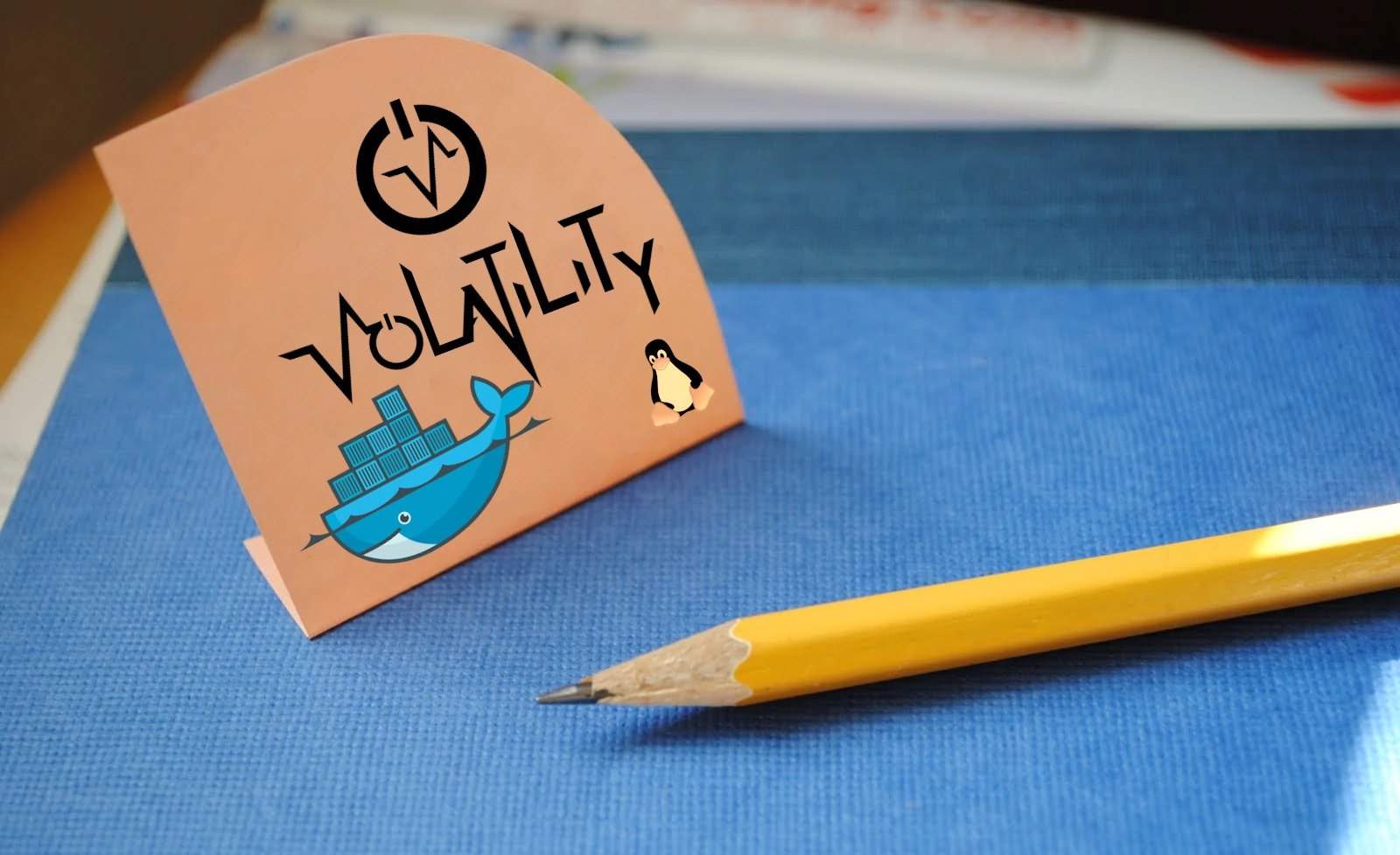 Security Post-it #3 – Volatility Linux Profiles
In this short security post-it, I explain how to generate Linux profiles for Volatility 2 and 3, using an ephemeral docker container.
Mar 15, 2021
Top Security article
AWS Tower
AWS Tower has been developed by security engineers, for security engineers. Even without AWS knowledge you can still easily see the security issues or other information like DNS records, allowed IP addresses or opened ports.
Jan 06, 2021
Top Infrastructure article
Nginx : Security configuration tips
This article is going to give you some advices to improve the security of you web server Nginx. Several criteria are taken into account: system security, SSL/TLS security and data security.
Jan 04, 2021